Private 1-to-1 guitar lessons are available in Horsham, West Sussex.
With over 21 years experience, I have developed a teaching approach that is both patient and supportive.
Whether you're looking to learn casually or pursue music as a career, lessons are tailored to your individual needs. All ages and levels are welcome.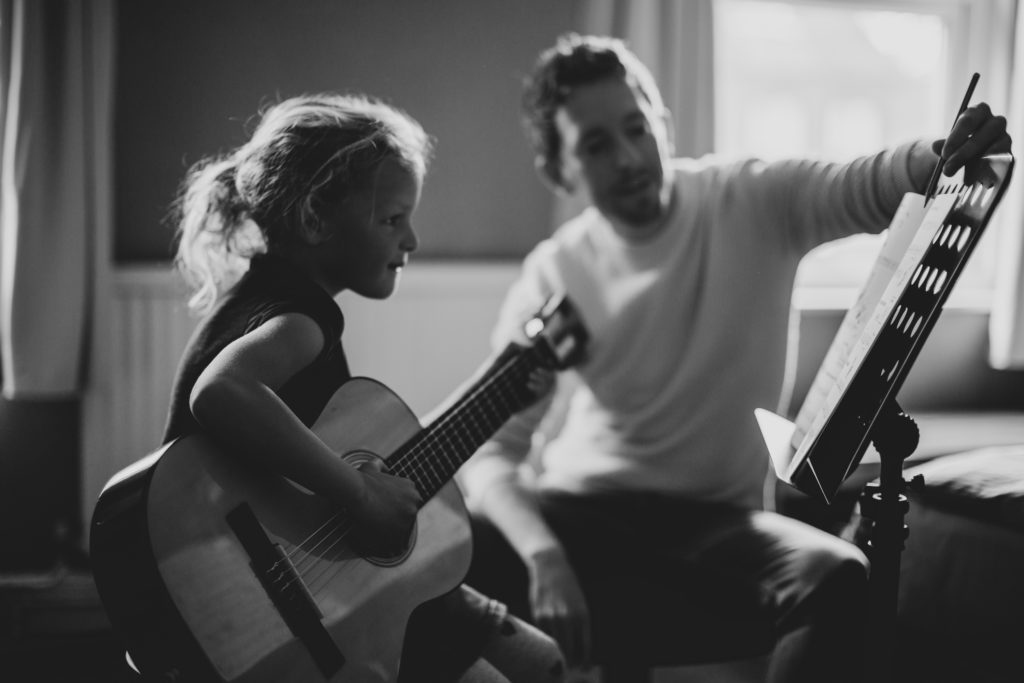 "Phil taught my son, Cameron, for 4 and a half years. The lessons were relaxed, enjoyable and tailored to Cameron's needs and interests. All in all, Phil is an inspirational guitar tutor!"

– Moyra Dryden
Examinations
I offer Trinity College London exams for those studying acoustic, electric and classical guitar. Trinity offers today's guitarists a broad range of styles and techniques to choose from.
The new acoustic guitar syllabus bridges the gap between classical and electric guitar incorporating folk, acoustic, rock and pop, jazz, blues and country styles.
Exams are regulated by Ofqual and UCAS points are awarded for Grade 6 and above.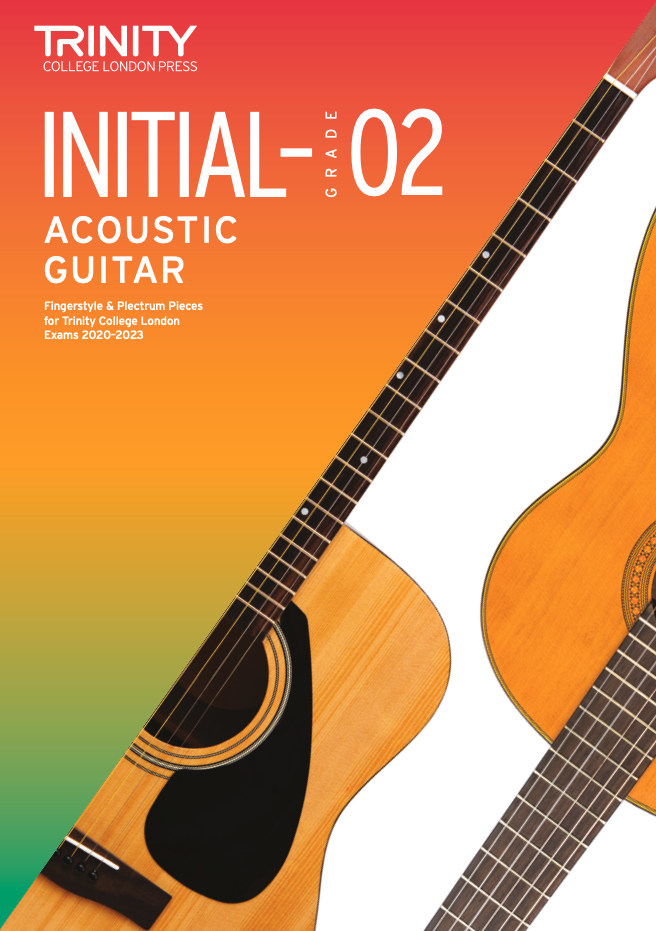 For all enquiries please email: philjonesguitar@gmail.com